Health & Beauty Shop
natural~organic~vegan
Welcome to Limon Shop.
A place filled with pure and organic products of the highest quality. Carefully chosen brands that feel incredible and have lasting benefits.
Natural - Organic - Vegan - Fair trade - Toxin free
Skin - hair - body - makeup - nails - baby - candles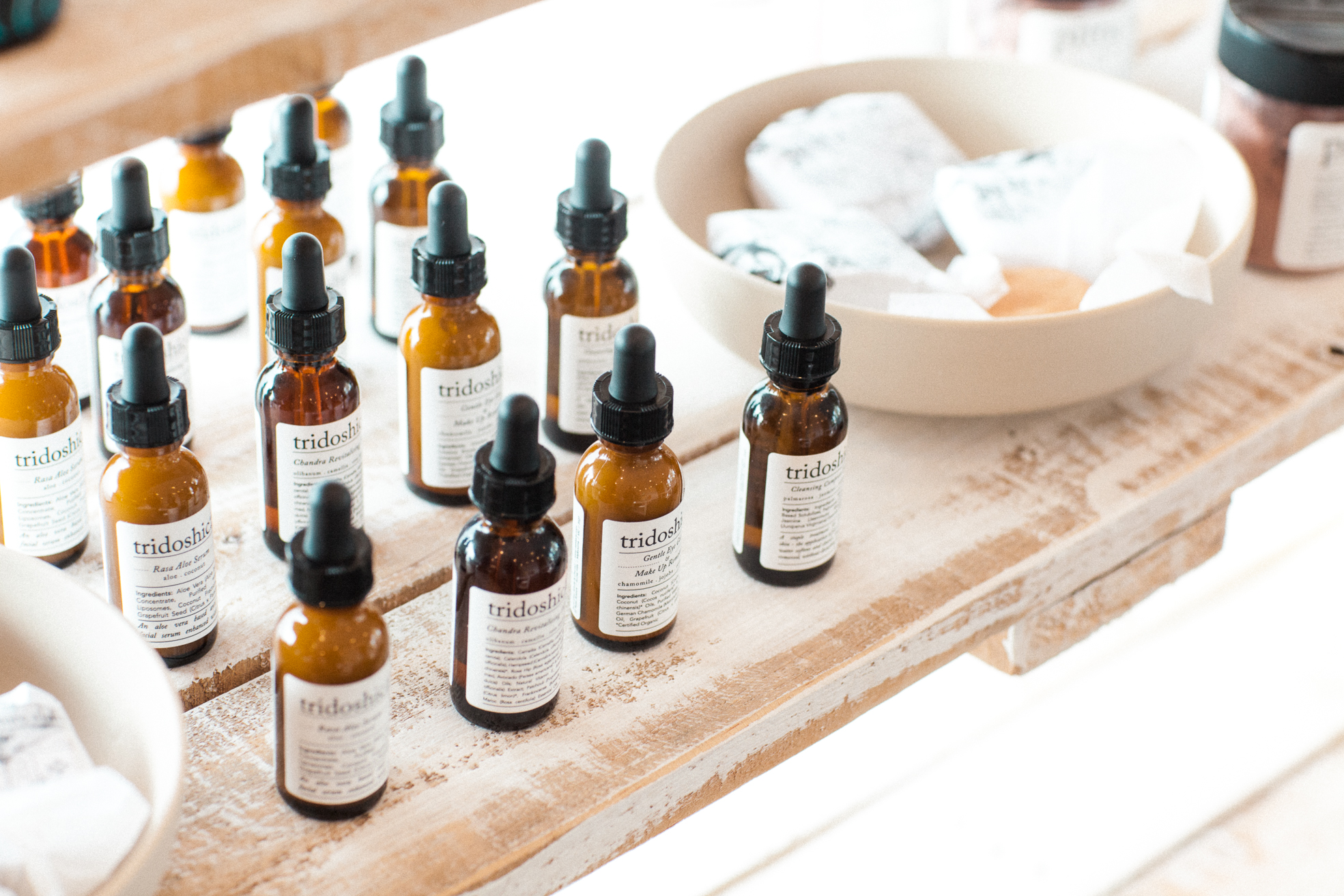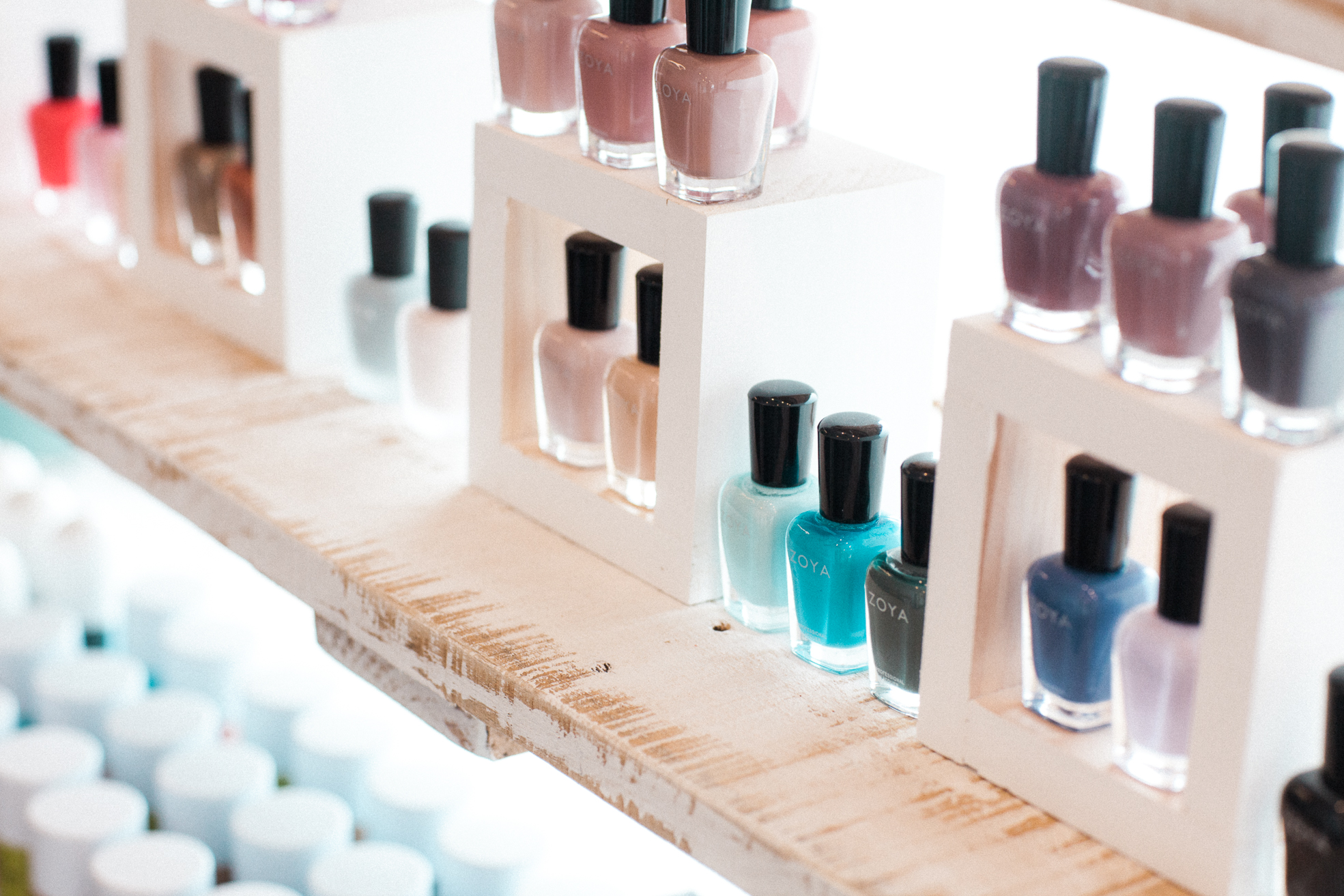 Mukti Organics - Eco Luxe Skincare
Rasasara Skinfood - Organic Ayurvedic Skincare
Nelumbo Artisan Skincare - skin & body care
Eco by Sonya - Certified organic body care & tan
Pearl Bar - Natural & eco friendly oral care
Noosa Basics - organic deodorant, hair, lash & brow care
Yarok - Natural & vegan hair care + styling
Pure Papaya - Multipurpose natural balms
One Seed - Organic Perfume
Sparrow Soap - natural, handmade soap
Josh Rosebrook - Organic skincare
The Australian Natural Soap company - shampoo bars & soap
Winterwares - essential oil candles
Simply Gentle - organic cotton pads, tips, balls
Amazing Oils - organically sourced magnesium flakes and oil
Little Innoscents - organic baby care
Caim & Able - magnesium scrub & oil
Bugsey Bee - reusable bamboo wipes
Inika - Certified organic & vegan make up
Luk Beautifood - Natural & toxin free lipstick
Dr. Bronner's - organic soap & body + hair care
Zoya - 10 free nailpolish
Bass - Bamboo hair & body brushes
Go Bamboo - Cotton buds
The physic garden - skin, sleep, body, pregnancy & baby balms
Bodecare - Eco Friendly dry body brushes, nail and face brushes
Noora Hair - shampoo bars
Jack n' Jill - bubble bath & toothpaste for children
We have set up a lovely corner for you to buy single ingredients if you are a DIY lover like us!
Available organic raw ingredients
Base oils = sweet almond oil, fractionated coconut oil, jojoba oil, grapeseed oil, hempseed oil, macadamia oil, argan oil, shea oil, olive oil, avocado oil, rosehip oil
Butters/waxes = cocoa butter, carnauba wax, mango butter, shea butter
Clays/powders = activated charcoal, cocoa powder, white clay, french clay, bentonite clay, pink clay
Salts/scrubs = magnesium flakes, dead sea salt, bicarb soda, pumice, coconut sugar, rosehip exfoliant, epsom salt, ground coffee
WORKSHOPS
Hair & Skincare Workshop (last one for 2019)
20/10/19. 10am - 1pm. Tickets and information here. 4 tickets left!
Right next door we have a wonderful organic day spa, where you can experience our quality products on your skin and get pampered without the nasties.
Facial - massage - body Treatment - waxing - tinting
manicure - pedicure - makeup - spa packages